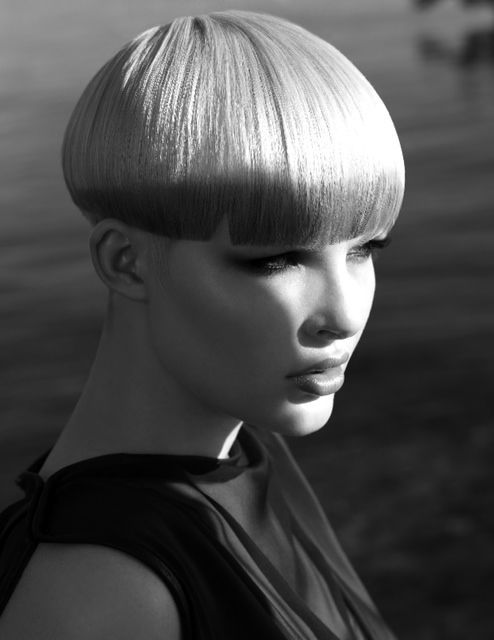 At Intershape Hair Global Keratin is our keratin straightening of choice.
Global Keratin is the leading brand in Keratin straightening, fortified with Juvexin.
Juvexin is a special blend of proteins and peptides optimized specifically for the hair and has been developed specifically to protect and restore the hair back to its youthful state. Juvexin penetrates throughout the hair shaft delivering important conditioning and moisturizing benefits.
All our stylists are extensively trained to give you the best result possible. This includes educating the client on home care and maintenance.
What you can expect from our keratin straightening is improved softness with less friction which enables the hair to better withstand heat and makes the hair less prone to breakage, easier manageability and an overall silkier appearance.