KOBI BOKSHISH
KOBI BOKSHISH
OWNER & CREATIVE DIRECTOR
---
Kobi is a master hairstylist, a platform artist and a design team member for Matrix Australia. Originally hailing from Israel, Kobi first started cutting hair while serving in the air force at the age of 19. What began as a necessary task rapidly became a creative obsession and Kobi began training in upmarket salons soon after fulfilling his military service. He was also introduced to the world of fashion styling and platform work, giving him the inspiration and confidence to create edgy, unique, high fashion looks and to embrace innovative styling techniques. A true artist with an impeccable eye for detail, Kobi has won numerous state, national and global awards since opening Intershape over a decade ago.
"I've worked in hair styling for 20 years, traveling the globe and learning to be the best I can be. I continue to strive for excellence everyday – helping people to look and feel their best is incredibly important. To have a lifelong career in this industry you need to have lifelong passion. For me creativity, professionalism and hard work are the keys to success."
MICHELLE BOKSHISH
SALON DIRECTOR
---
Known for her intuitive and striking sense of style, Michelle is unique and inventive in her art. Drawing inspiration from the weird, wild and wonderful, she works with the conviction and expertise gained from more than 10 years as a stylist. As Salon Director, her quirky sense of humour and infectious enthusiasm are a vital part of Intershape's life force. Combining ever-evolving creativity with the precision of a true perfectionist, Michelle is always striving to push boundaries and achieve the very best for her clients.
"I started my apprenticeship at Intershape when I was 18, kind of falling into it by chance. Looking back, I truly believe luck was on my side 12 years ago. Training at Intershape with some of the most brilliant and creative stylists in the industry has helped me discover my own style. I love what I do and never stop looking forward to it. I laugh, learn and help to make people feel great every day. I've been lucky enough to find my true calling and the only thing I love more than my craft is my husband and children."
WAIRONGOA WILSON
SALON MANAGER
---
Wairongoa Wilson is from New Zealand. His journey began when he decided to follow is dreams and move to Australia at a young age. He was determined to find a career in a field where work didn't feel like work. Stumbling into Intershape by what we all believe to be fate, he found a family. That is when he found his passion for hair, a skill with never ending learning and opportunities. Wairongoa is a young apprentice who is hungry to learn, grow and strive to be the best of his ability and beyond. To put a million smiles on client's faces is what he strives for.
``Making people happy everyday is what I want to do for a living. I want to only be the best, so I will strive to forever learn and succeed.``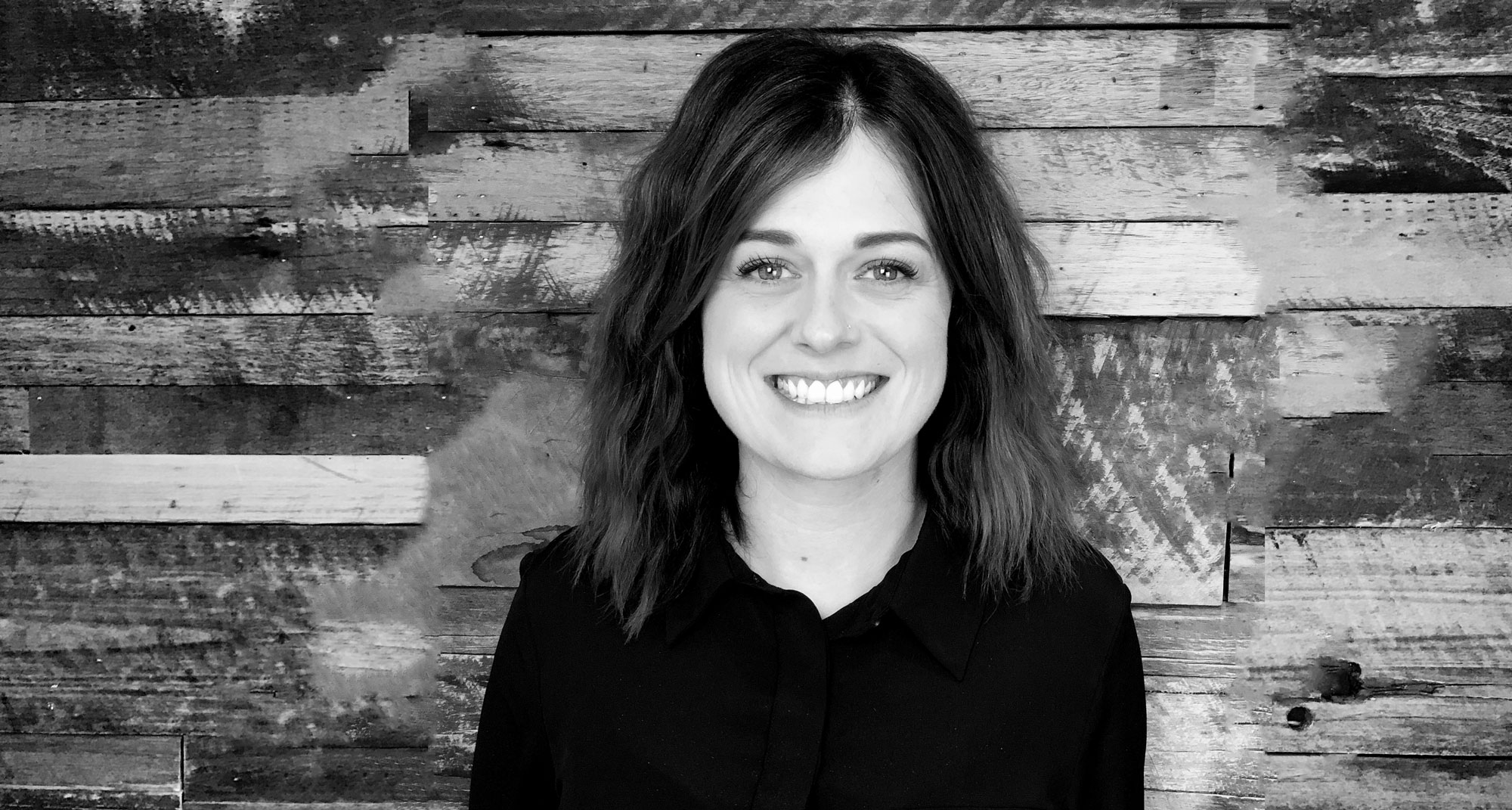 MICHELLE McPIKE
MASTER STYLIST
---
Michelle is the newest stylist to join our team after arriving in Australia from Scotland. She began her career as a hairdresser 10 years ago, and also worked as an educator for Matrix. She is full of enthusiasm and passion for her profession and we could not be happier to have her as part of the family.
"My favorite thing to do in hairdressing is cutting and colouring. I love to get creative and take ideas and inspiration from all around me. It gives me huge satisfaction making people feel and look amazing."
NADAV MORI
SENIOR STYLIST
---
Nadav's passion for his work shines through in his animated and energetic presence. Nadav's enthusiasm is fueled by a love of creative challenges and the ability to express individuality, build relationships and bring genuine happiness to people's lives.After running his own hairdressing business, Nadav met Kobi and Michelle, who soon welcomed him into the Intershape family, where his skills, abilities and personality complemented theirs perfectly. Nadav's planning and organisational skills help to ensure the streamlined running of the salon and the complete satisfaction of each of its clients.
Fresh, innovative and fashion focused, Nadav has applied his talents to numerous magazine photo shoots, films, awards nights and expos. His love of designing beautiful, intricate and eye-catching styles is balanced by his ability to listen to his customers' needs and desires. For Nadav, hairdressing is all about creating something that gives his clients' confidence and a sense of pride within.
"I've been privileged to be part of this wonderful industry for almost 20 years. In this time I've learnt invaluable skills and been given many opportunities to meet extraordinary people and visit amazing destinations. I could honestly never imagine doing anything else. I love my craft and the people I'm fortunate enough to work with every day."
HAYLEY BISSET
FUTURE TALENT
---
Hayley has started here at intershape as an apprentice. Her main focus is the clients needs making sure everyone leaves the salon feeling like a new person.
`` Not everyone can turn their passion into a career and I'm so grateful and proud to be apart of the intershape family where I am continuously growing and learning as a hairdresser and as an individual surrounded by talented stylists. The best thing about being a hairdresser is the satisfaction of making people feel better about themselves ``
CASSANDRA QUATTROCIOCCHI
RECEPTIONIST
---
Cassandra came from humble beginnings in the Hospitality Industry. As a Canadian living in Australian she was striving for bigger and better things.At Intershape Cassandra has embraced the industry and everything it has to offer, and as Salon Manager is dedicated to ensuring that each and every client has the best experience possible.
`` I want the best experience possible for clients that come into our salon. Building lasting relationships and making our home a place for many to relax and leave feeling like their best selves.``